Sydney:
Concord & Randwick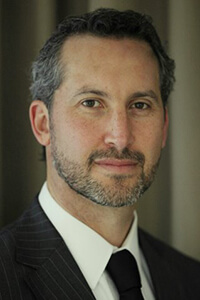 Elbow, Shoulder
& Knee Surgery
As an Orthopaedic Surgeon living and practicing in Sydney my goal is to restore function and provide healing and relief to the many thousands of Sydneysiders of all ages who suffer from knee, elbow and shoulder pain.
I  stay up to date with and am an integral part of the latest advances in orthopaedic medicine, especially in my field of expertise: knee, elbow and shoulder surgery. This ensures that your treatment is cutting edge and evidence based. You will have my undivided attention at your consultation when listening to your symptoms and history to give you to the best level of health and function possible.
My rooms are located within the Orthosports clinics at Concord and Randwick and I operate at the hospitals below.
If you believe you may benefit from my services ask your GP for a referral to me, Dr Doron Sher Orthopaedic Surgeon and then contact my receptionist at either Randwick on 02 9399 5333 or Concord on 02 9744 2666 and we will arrange to see you as soon as possible.