I am a Sydney based Orthopaedic Surgeon who operates at several Sydney hospitals and a partner in one of the few orthopaedic group practices in Sydney offering comprehensive care.
My medical degree was completed through the University of New South Wales and I was then employed as the team doctor for several professional sports teams. My third degree which was a Masters Degree in Biomedical Engineering was also completed at the University of New South Wales. The research thesis for this was on Anterior Cruciate Ligament Reconstruction and it was awarded the Evelyn Hamilton Memorial prize from the Australian Orthopaedic Association.
My Orthopaedic surgical training was completed in Sydney through the Australian Orthopaedic Association.
Following this I worked and studied overseas for 18 months undertaking sub-speciality fellowships in The United States, Canada and Italy where I worked with many of the world's leading surgeons.
In both private and public practice I continue to be actively involved in research projects, many of which have been published in international journals.
My particular specialties are knee, shoulder and elbow surgery. This includes: knee arthroscopy and ligament reconstruction; joint replacement of the knee, shoulder and elbow; and arthroscopic and open shoulder and elbow surgery. 
I donate my time and expertise to consult and operate in Fiji each year as a volunteer as part of Orthopaedic Outreach. The philosophy of this organisation is to teach the resident surgeons to continue the treatment of the local patients after the visiting surgeon leaves, thus 'teaching them to fish' rather than just providing an inconsistent service to them.
I teach and operate at Concord Public Hospital doing both elective and emergency / trauma surgery to ensure that those patients who are unable to afford private health cover receive the highest possible level of care.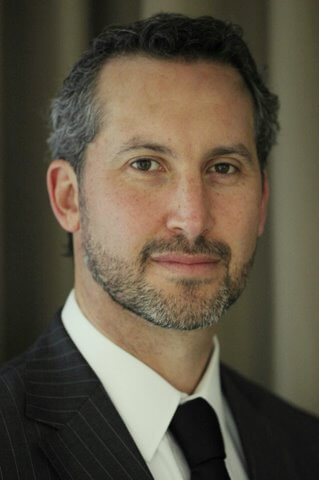 Qualifications / Professional Affiliations
Please click on the button below to download my CV if you are interested in reading more about my career highlights.